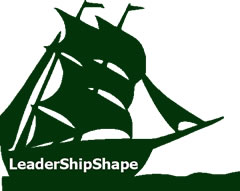 You are:
Responsible for $5 to $50M endowment, revenue or fund.
Serious about being the best you can be.
Committed to leaving this world better than you found it.
Challenged by obstacles to your goals.
Confident you can grow your organization or business but not sure how.
You can be:
Realizing big dreams to dream even bigger.
Enjoying the balance in family, career, physical, mental and spiritual health.
Reassured that the stakeholders in pursuit of your dreams are aligned and as passionate as you.
Achieving more, working less and celebrating often.